iPort Rail and Cooper Specialised Handling Ltd have launched a new partnership that will see the company become the sole supplier of our reach stacker fleet.
Cooper is also planning to occupy a 'purpose-built' reach stacker workshop, which act as a hub for the region as a whole and support our long-term growth strategy.
The workshop was purpose-built to accommodate reach stackers, and which represent the highest property standards for this niche handling sector. Cooper will adopt this workshop and fully equip it in order to deliver a total maintenance facility. This will include a stores and stock-control system together with dedicated on-site resident staff enhance machinery uptime on the terminal. This same facility could additionally help iPort Rail's customers with a trailer and container repair service.
David Cooper, Executive Director of Cooper Handling Group said: "This is a perfect win-win for both Cooper and iPort Rail. iPort Rail's customers benefits from a growing fleet of state-of-the-art machines for second-rail handling and an on-site engineer. Cooper's gain an operating depot in a strategically-important location from which we can distribute machines and rentals as well as undertaking machine repairs and overhauls for the wider community."
Steve Freeman, Managing Director of iPort Rail said: "The addition of these new reach stackers will be a welcome enhancement to our fleet, boosting our overall loading and unloading capacity, minimising downtime and helping our customers to save on valuable time and costs."
Cooper will take occupation of the workshop with immediate effect.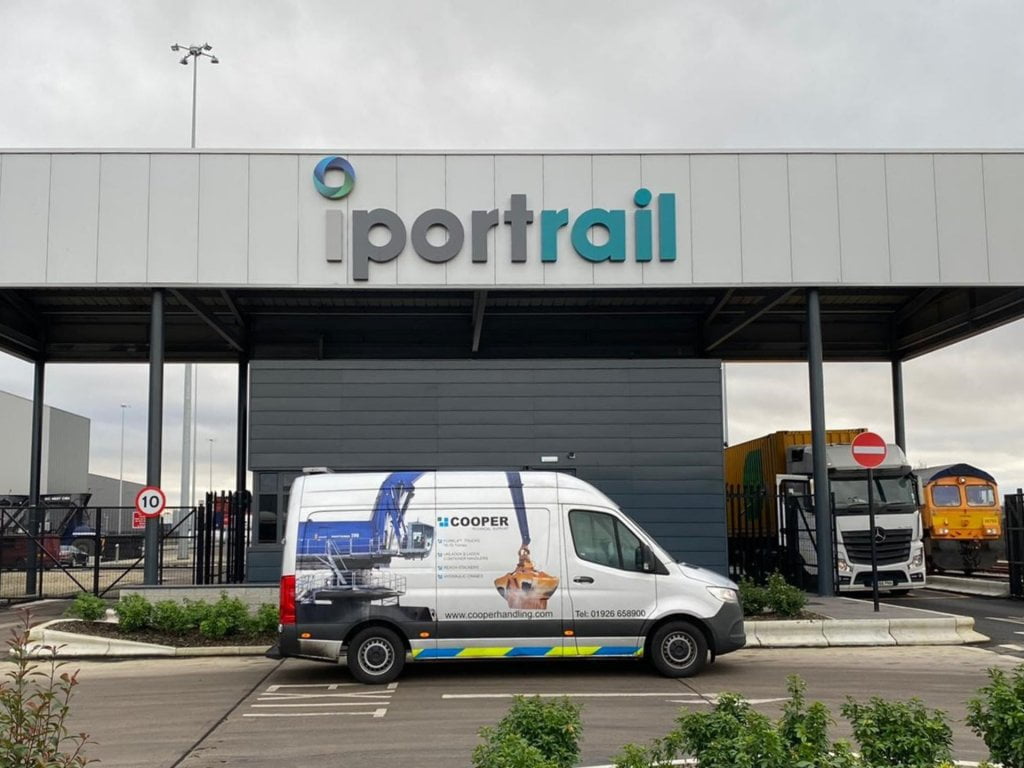 Back to updates