iPort Rail, the UK's newest Strategic Rail Freight Interchange (SRFI) for 10 years, has launched its fifth daily rail freight service, just over a year after becoming officially operational.
The new route will run five days a week to and from iPort Rail in Doncaster and Felixstowe and is operated by GB Railfreight. The other four existing services at iPort Rail include the terminal's first Felixstowe route, as well as two daily routes to Teesport and one to Southampton.
iPort Rail was opened by HRH The Princess Royal in September 2018, and is part of the 800-acre logistics park iPort being developed by pan-European logistics specialist Verdion.
Steve Freeman, Managing Director of iPort Rail, said: "This new service is testament to the booming demand for logistics services connecting Felixstowe with the south Yorkshire region.
"Our success story sends a strong message – that iPort Rail is resilient and focused on providing slick supply chain flows despite any uncertainty around Brexit. We are committed to providing businesses around the country and internationally with more ways of getting their goods to the market and being located within a four-hour drive of 87 per cent of the UK population is a huge advantage.
"This service – our second to Felixstowe and fifth to be launched within a 13-month period, marks an exciting new chapter in our journey, further solidifying our role as a major gateway for national and international cargo flows."
The new service operates five days a week between iPort Rail and Felixstowe, Monday to Friday, arriving at 23.25 and departing at 02.57.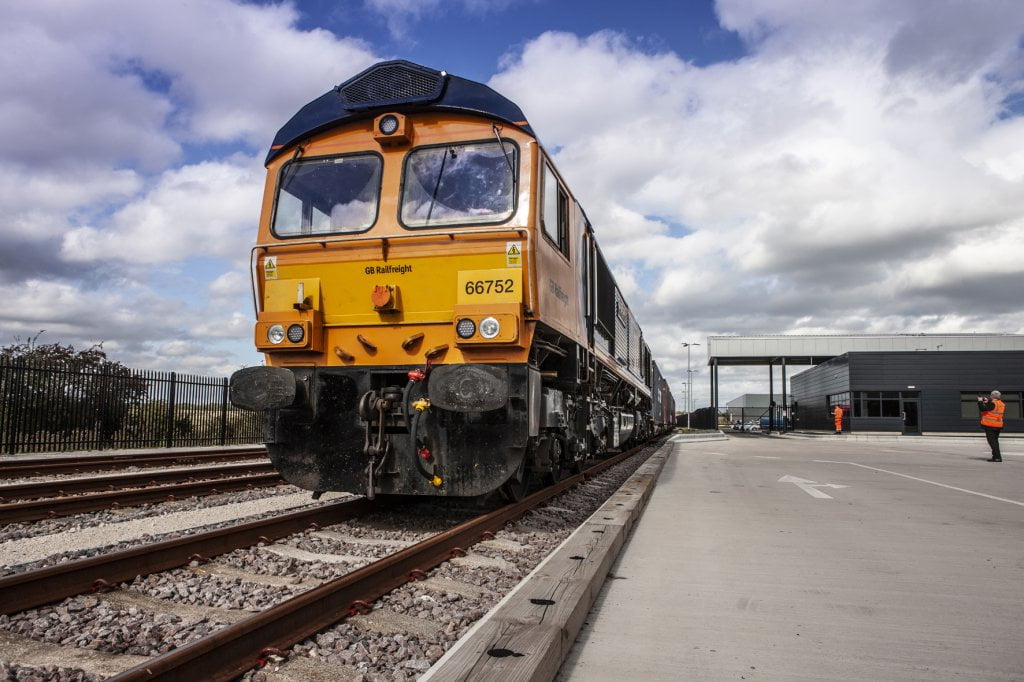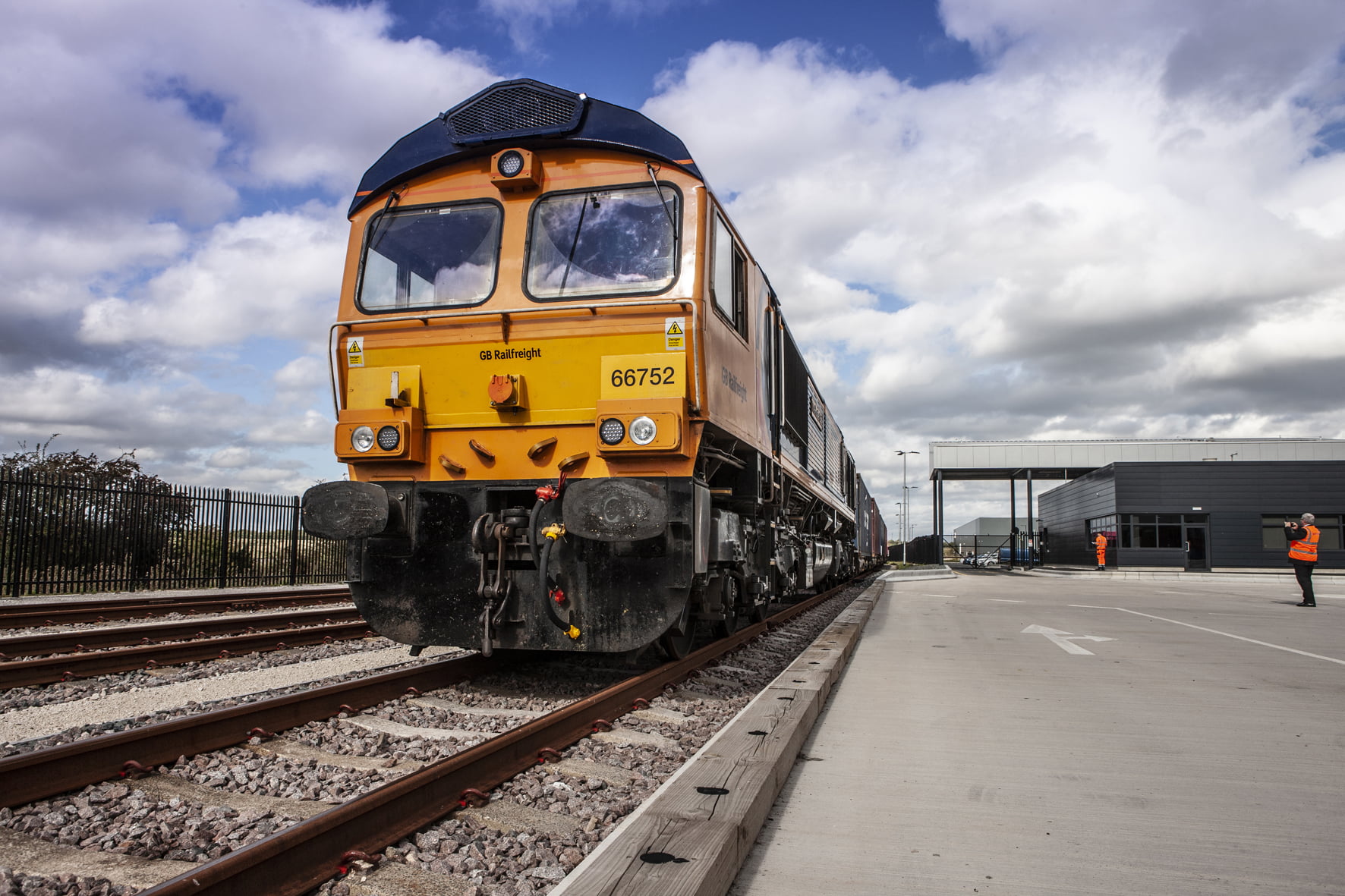 Back to updates