We are excited to reveal that iPort Rail has scooped two leading industry awards in less than a week, including being named Business of the Year in the annual Rail Freight Group (RFG) Awards, and winning Freight and Logistics Achievement of the Year in the National Rail Awards.
RFG's Business of the Year is independently selected by the show's judging panel based on all-round operational performance. The National Rail Awards' Freight and Logistics Achievement of the Year category rewards schemes that have positively impacted the competitiveness of rail in the supply chain and is reflected in business growth.
The award wins come as the terminal has seen strong growth since opening in 2018, with rapidly increased services and routes across the country including daily trains running to and from Southampton, Felixstowe, and Teesport – partly due to a surge in demand for e-commerce and more businesses turn to rail freight distribution due to cost efficiencies and sustainability advantages. More routes and services are expected to follow.
iPort Rail forms part of the 800-acre iPort multimodal logistics hub close to junction 3 of the M18. Existing occupiers include Amazon, Fellowes, CEVA, Lidl and Kingsbury press with additional space being marketed to businesses needing bespoke facilities and those looking for immediate availability.
Recently, iPort Rail also took ownership of a new container transport vehicle that is available for iPort occupiers needing to move cargo between the terminal and warehouses on site. It also works closely with businesses based across the region who use the terminal.
Steve Freeman, Managing Director, iPort Rail, said: "We couldn't be more pleased; these achievements reflect the commitment to excellence and innovation from the iPort Rail team and our business partners across the supply chain.
"With more businesses focussed on reducing environmental impact, the rail industry offers great benefits including less carbon emissions than long-haul HGV transport, as well as more competitive pricing and reliability. We are proud to be at the heart of the 21st century rail success story, and continue to enhance our supply chain services and capabilities to help companies in the UK and internationally navigate these challenging times."
In 2019, iPort Rail was awarded Major Project of the Year in the Rail Industry Innovation Awards.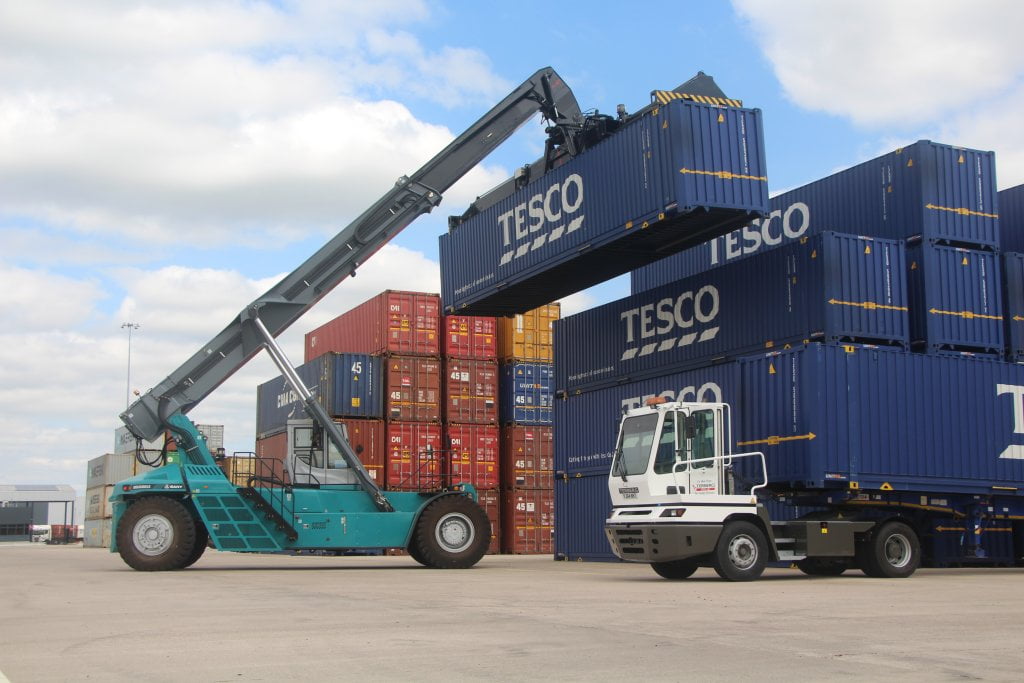 Back to updates