We are excited to announce that iPort Rail has been named a finalist in both the Chartered Institute of Logistics and Transport (CILT) Annual Awards for Excellence 2019 and the Supply Chain Excellence Awards 2019.
The CILT Awards celebrate the brightest talent and most outstanding organisations, with a view to raising standards and sharing best practice across the logistics and transport industry.
iPort Rail has been shortlisted in the Freight Transport category, which will be awarded to a company that has demonstrated outstanding performance in moving freight.
The Supply Chain Excellence Awards celebrate outstanding achievements in supply chain management worldwide, and reward companies that have attained the highest achievable standards.
iPort Rail is a finalist in the Transport Innovation category, which recognises innovation in transport thinking, technology or operations, that has resulted in quantifiable benefits to an organisation's supply chain.
"This has been a phenomenal first year for iPort Rail, which has grown from strength to strength from the moment our terminal was first opened to our team now handling four daily services every weekday," said Steve Freeman, Managing Director at iPort Rail.
"We are living in a transient time for the global supply chain industry, which presents a great opportunity for the rail freight sector – increasingly recognised as a faster, greener, safer, and more efficient way of long-distance freight transportation compared to other modes.
"We are very proud of what we have achieved so far, thanks to the hard work of the iPort Rail team, and are pleased that this is being recognised by industry judges."
These two shortlistings come after iPort Rail scooped Major Project of the Year at this year's Rail Industry Innovation Awards.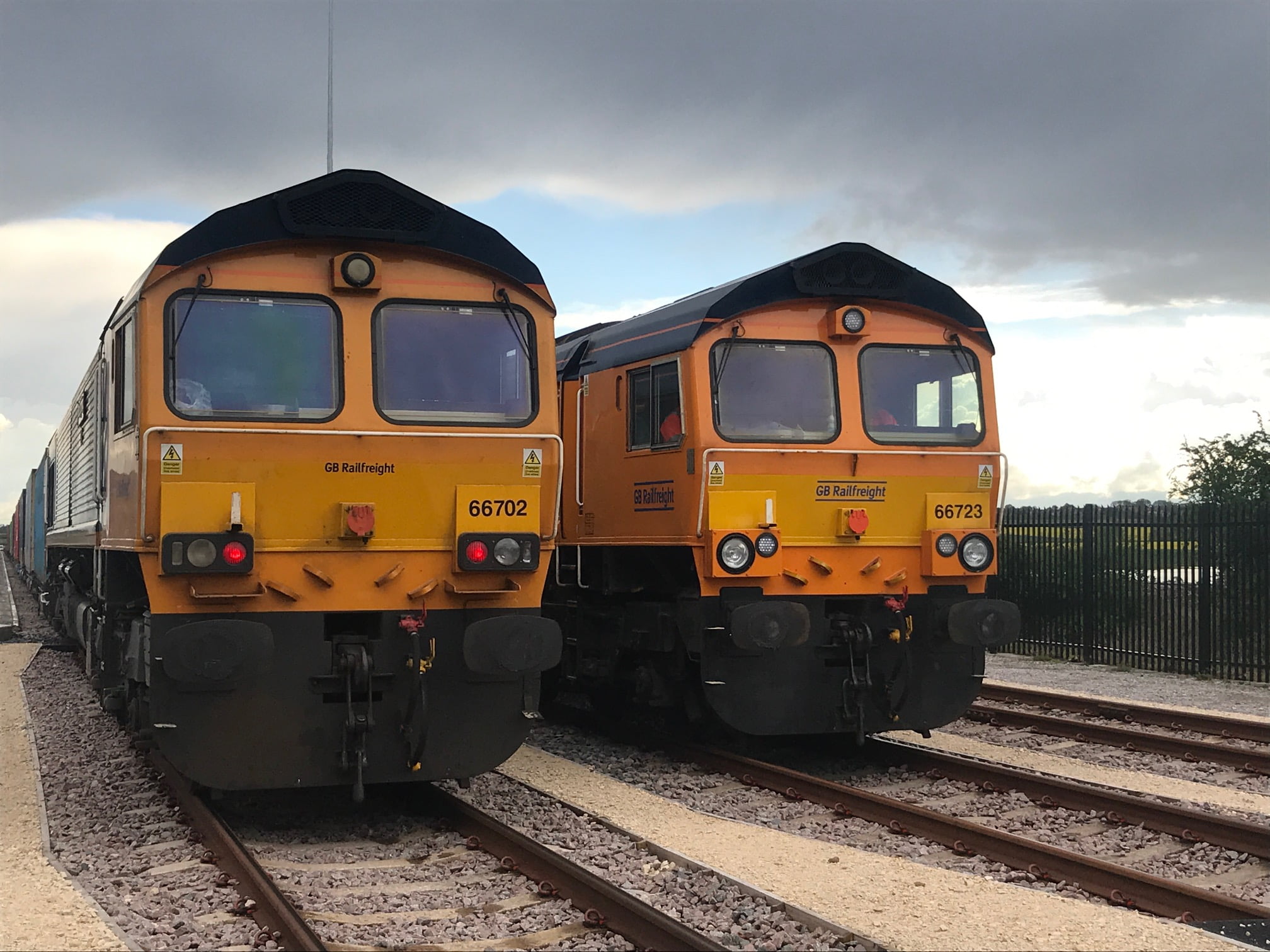 Back to updates