Verdion has launched the second phase of its iPort logistics hub in Doncaster, with a 731,000 sq ft (67,912 sq m) letting to a major online retailer. Set to complete in Q2 2020, the new mega-warehouse will be the first building to start on site on the 300-acre (121 ha) second phase, which covers the southern part of iPort.
Phase I occupiers include Amazon, CEVA, Fellowes and Lidl, and Phase II has capacity for a further 3 million sq ft (278,810 million sq m) of developable logistics space, incluing this first new mega-warehouse.
iPort Phase 2 outline planning is in place, the site access road is complete, all services including access to 52 MVA power are available, and individual building plots are all currently being prepared for immediate development.
Steve Freeman, Managing Director of iPort Rail, said: "This latest news reinforces our position that Doncaster is a thriving e-commerce location. The second phase in development offers both built-to-suit and speculative warehouse space for businesses looking for a location close to the M18 and its links to the national motorway network, while having our rail freight terminal on site will be an added advantage to many."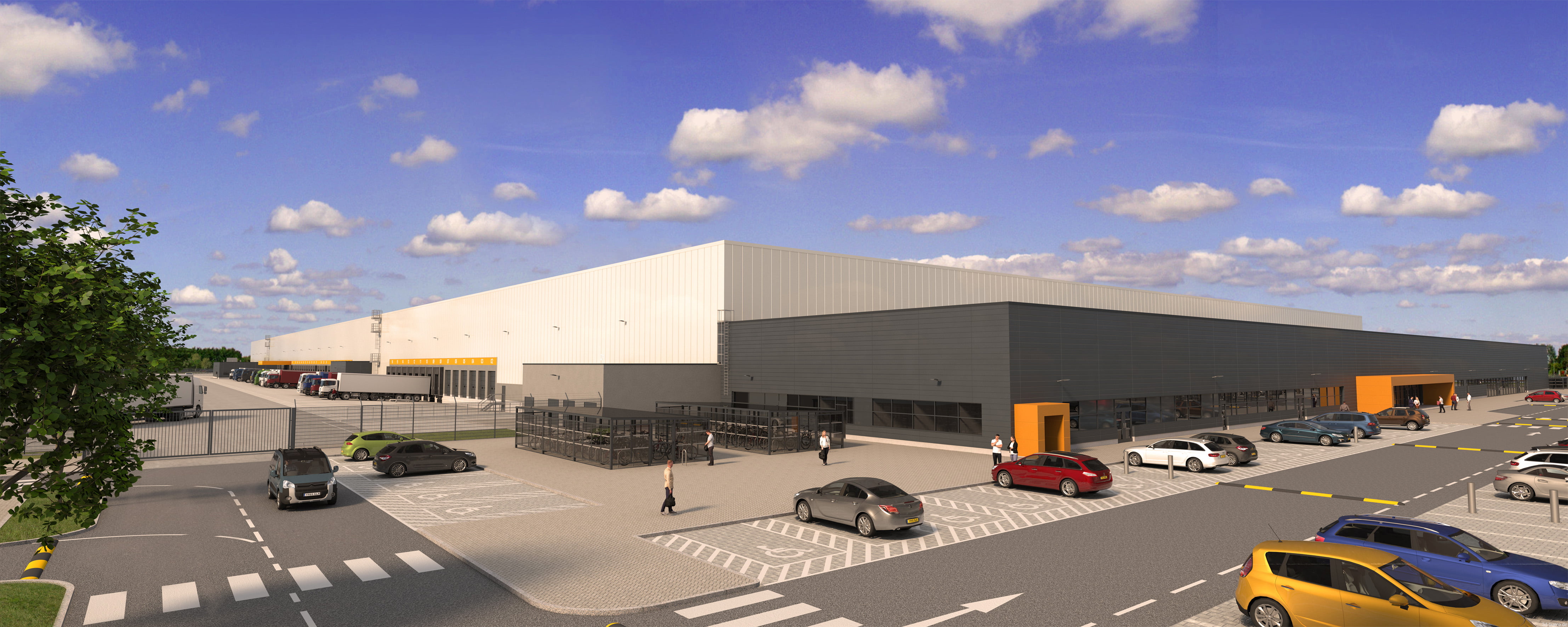 Back to updates