With a new post-Brexit trade deal between the UK and the EU ready to take effect tonight, iPort Rail remains fully prepared to help businesses across the region and beyond navigate the changing trading landscape.
The terminal is already built to SACTFF (Channel Tunnel) security standards for international movements and has capacity to handle the UK's longest trains and storage for 1,500 TEUs.
iPort Rail is also at an advanced stage of its Authorised Economic Operator (AEO) status application, which would allow the terminal to undertake customs procedures on site.
In recent months, iPort Rail has been storing more containers on site to alleviate pressure on seaports that have experienced a sharp increase in container activity as businesses recover from Covid-19 restrictions prepare for Christmas and Brexit.
Steve Freeman, Managing Director, iPort Rail, said: "As we transition into a new trading environment, it will be business as usual at iPort Rail, where we remain fully operational and ready to support our customers and partners throughout Yorkshire and the UK. We encourage anyone who has questions or concerns over their supply chain needs to get in touch to see how we can help."
For more information or to get in touch, click Get in Touch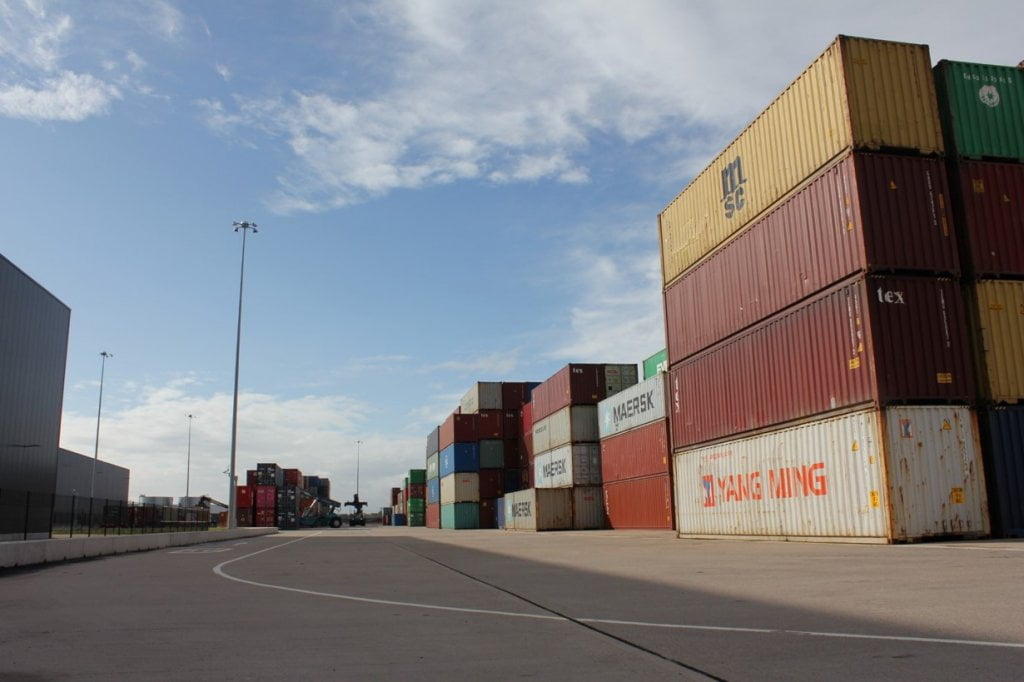 Back to updates