iPort Rail is having a successful start to the new year after being named a finalist in the prestigious Rail Business Awards 2020.
The annual awards recognise outstanding achievements across the rail industry, including technical projects, safety, marketing, and customer services, as well as teams and individuals who make a difference.
iPort Rail has been shortlisted in the Rail Freight and Logistics Excellence category, which rewards train and terminal operators, logistics companies, and forwarding agents that have gone above and beyond the call of duty.
The news comes after the terminal, which officially opened 15 months ago, recently inaugurated its fifth daily service, with two routes each now serving Teesport and Felixstowe, as well as a further service to Southampton.
"We are pleased to have started a new year on such a strong footing, building on the previous success of last year when we underwent a period of rapid growth while serving businesses from across the region, as well as nationally and beyond," said Steve Freeman, iPort Rail Managing Director.
"We are proud of all that our team has achieved so far and look forward to continuing to serve as a global gateway hub for businesses throughout the country."
The winners of the Rail Business Awards will be announced at a gala evening hosted by the multi-talented Rev Richard Coles, broadcaster, writer and Church of England priest, on Thursday, 27 February at the Royal Lancaster Hotel, London.
Last year, iPort Rail scooped Major Project of the Year at last year's Rail Industry Innovation Awards 2019.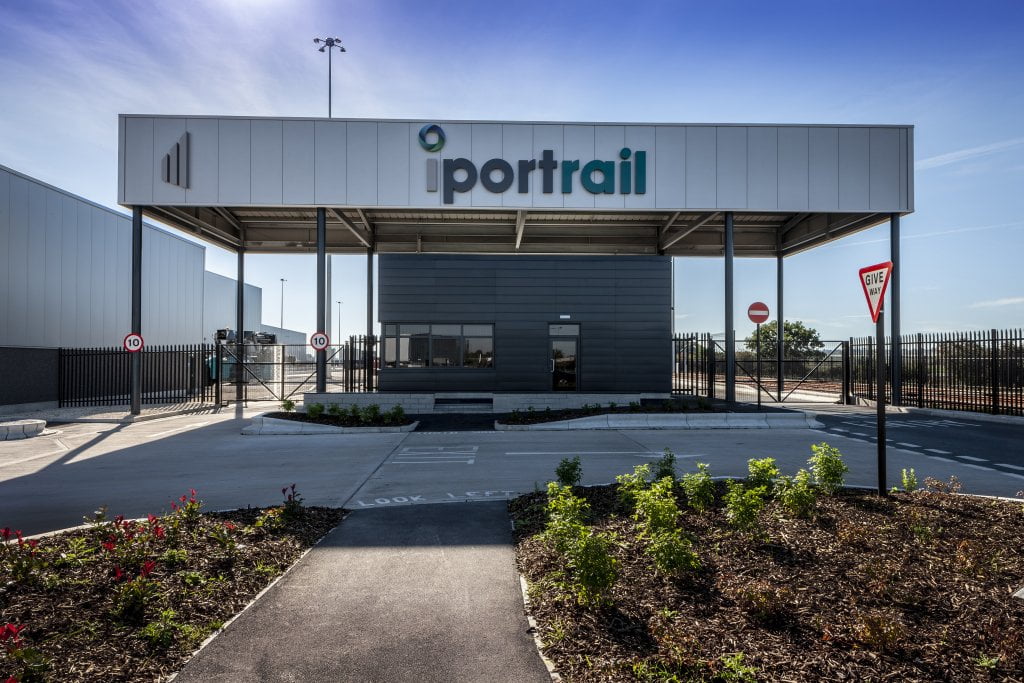 Back to updates