iPort Rail has welcomed two new reach stackers to its fleet, bringing the total number of machines on site to six.
The move comes as the terminal has seen demand return in recent months to pre-pandemic levels, with seven daily trains now providing rail links with Felixstowe, Southampton, Daventry and Teesport, moving around 2000 containers through the facility each week. The new reach stackers will help to ensure that the high performance levels associated with the terminal are maintained as throughput increases.
This week, iPort tenant CEVA also began using iPort Rail's new tug and trailer service, which provides a door-to-door container transport service and cuts the need for HGV transport to make short journeys between the terminal and premises at iPort.
Other services offered by iPort Rail includes truck parking, container inspections (minor refurbishments) and assistance with rail/road bookings for container movements.
Steve Freeman, Managing Director of iPort Rail said: "The addition of these new reach stackers and our tug and trailer service both greatly enhance our ability to move ever-growing volumes of cargo on its journey through the terminal. This comes at a time of steady growth across the supply chain and puts us ahead of the curve by making sure we can continue to move goods quickly and efficiently as capacity increases."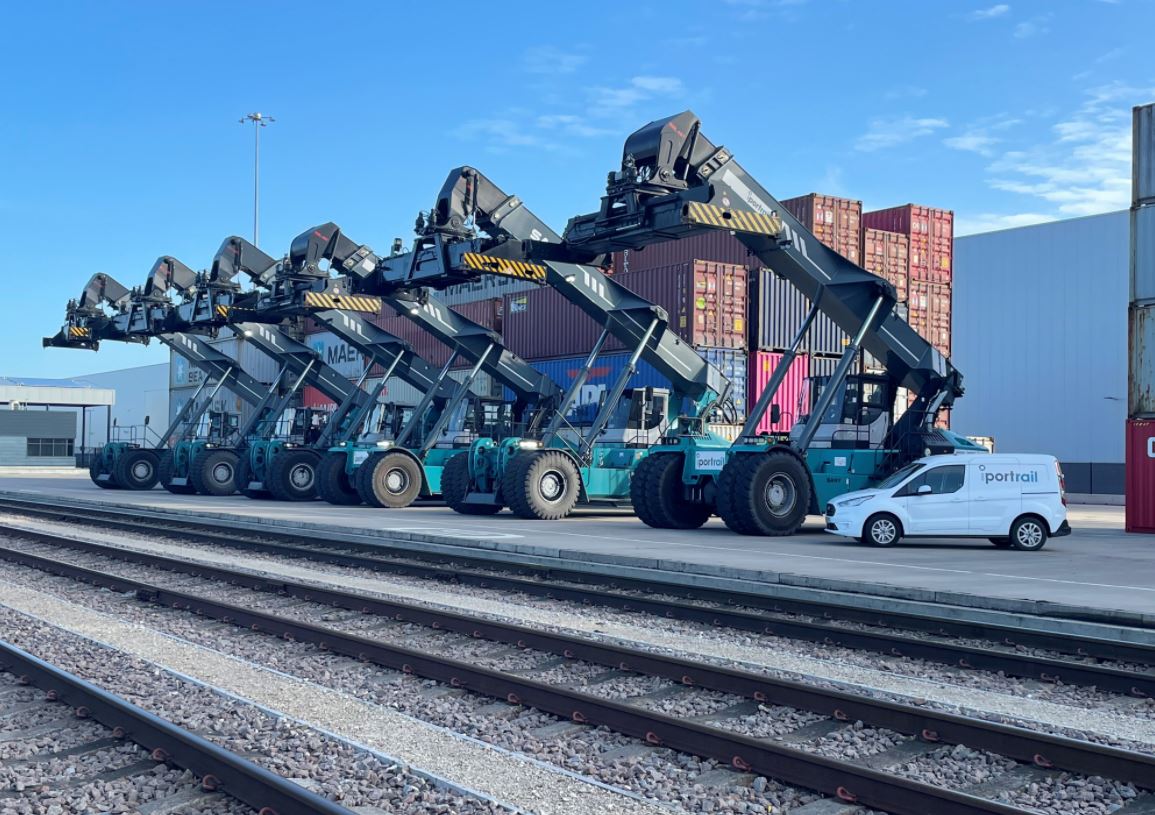 Back to updates